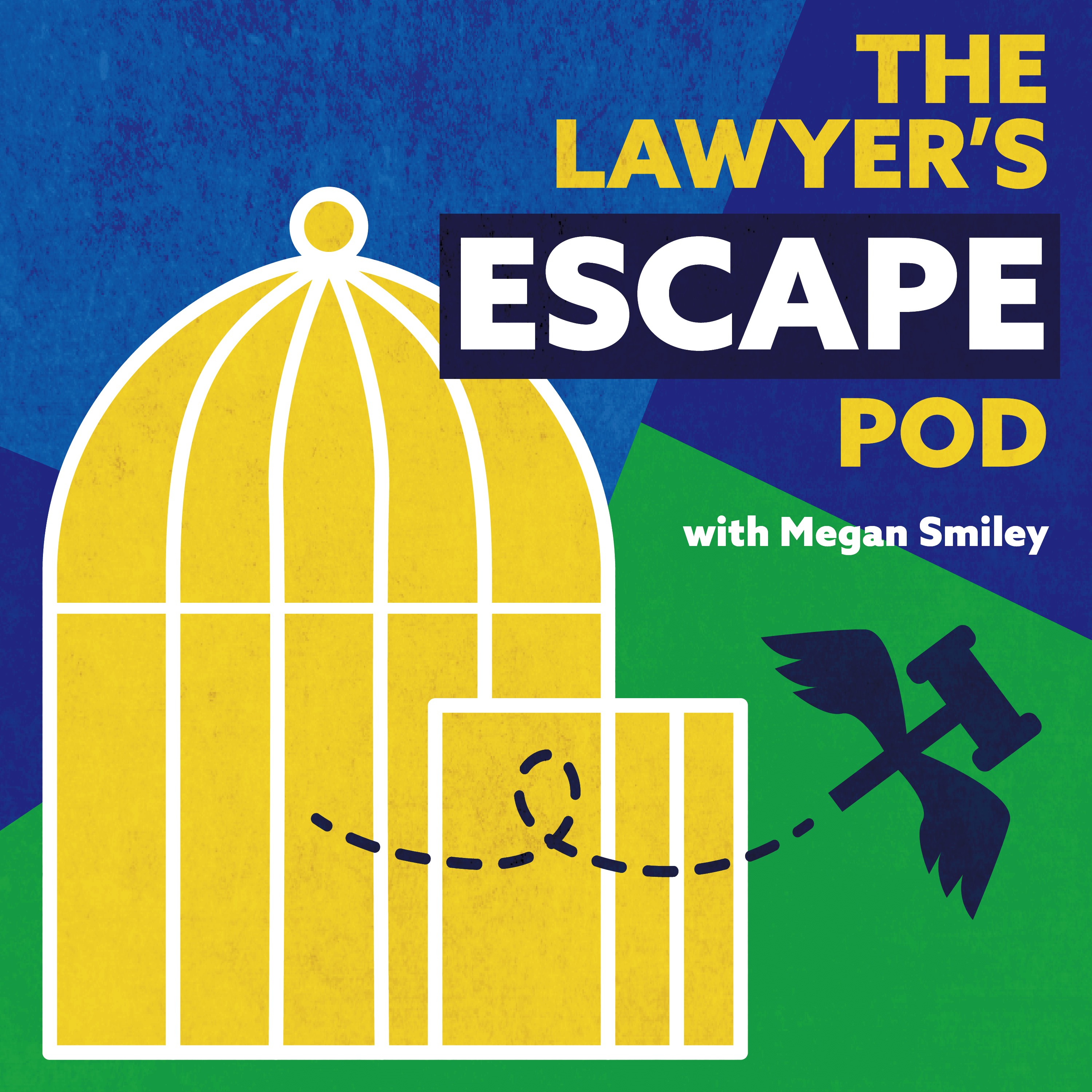 Jessica Medina is a former big law litigator and SEC investigator who is now an accredited financial counselor. She specifically helps big law attorneys who need a financial plan in place to allow them the freedom to explore new career options. Jessica also reassures us that it's possible to create a financial plan that supports a transition to entrepreneurship. Even if you have student loans!
In this episode, Jessica talks about:
What exactly a financial advisor is, compared to other financial professionals

There's no shame if you're not on top of your finances (that's the case for a lot of people)

The process Jessica takes her clients through

Strategies for people with student loans

How to plan specifically when you're considering entrepreneurship 

It's possible to plan, even when there are unknowns

FIRE movement planning

How much house you can afford
You can find Jessica at:
~
Connect with Megan!
Daydreams to Designs Private Podcast: https://bit.ly/daydreamstodesigns
Schedule a Catalyst Call: https://megansmiley.com/schedule-a-call
Website: https://www.megansmiley.com/