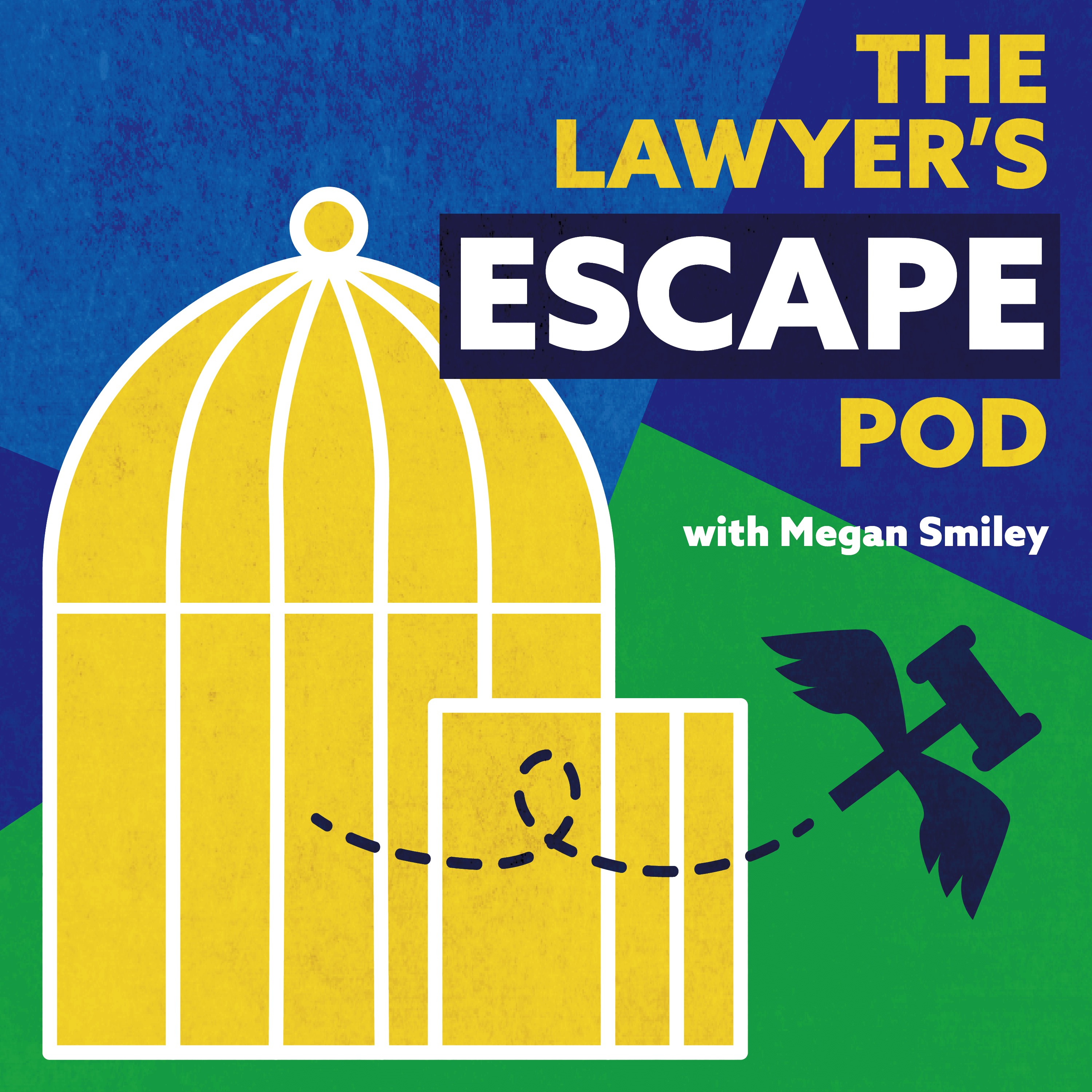 Marie Sotelo is a former lawyer turned freelance writer. After leaving the law, she leveraged her legal experience to become a go-to ghostwriter for entrepreneurs and chief executives in the law, compliance, and risk management space. She firmly believes that money is a means to an end—lifestyle freedom; and that you really CAN do anything with a law degree. She now helps other freelancers make smart money moves in their business and teaches other lawyers how to launch a writing side hustle.  
In this episode, we discuss:
Marie had been hoping to do environmental law in some capacity, but that didn't pan out

She ended up at the Customs & Border Protection Agency for a decade

Working within such an entrenched bureaucracy eventually got too stifling 

She developed anxiety and depression (it's not just big law that can impact you in that way)

Her family moved and she decided to take time off to focus on raising her son 

She got into part-time freelance grant writing, testing it first with some volunteer jobs

Marie worried about finances and wanted to do something that could sustain her family, if needed, but also be flexible 

She transitioned to content writing for law firms 

Freelance writing is a great thing to experiment with on the side, and build up some extra funds

She's built a life and career around her values and priorities
You can find Marie on…
https://www.facebook.com/groups/woolies 
~
Connect with Megan!
Instagram: https://www.instagram.com/megansmileyesq/
Lawyer's Escape Call: http://bit.ly/escapecall
Lawyer's Escape Plan Quiz: http://bit.ly/lawyersescaperoutequiz